How to create an online course? As online courses gain popularity this becomes a question asked more commonly by professionals who are looking forward to creating online courses as a source of additional income and as a method of trying their hand at teaching.
Let us a take a look at all that you need to know regarding creating courses online:
Since anyone can create an online course, you must understand that there will be other professionals from your industry who will be creating online courses and sharing their knowledge with the students. So the first step is to identify what you have to offer to the students that will make them choose your course for their benefit. You can choose a subject and make videos on various topics from the same. You can also choose a single topic and go into more detail to help the students get in-depth knowledge of the same.
After you identify your subject, it is good to identify a target audience. Your target audience will consist of potential students for your course that will be beneficial for course selling. This will help you in choosing the right platform for selling your course online and reaching students who need your courses to learn.
The next step is to gather all the sources that will help you create the course videos and text material. You can use your books, textbooks, notes, experiences and the online resources as sources for your course content.
The other prerequisites for creating courses online are a device for recording your videos and a device for editing and compiling the same with all the other study material.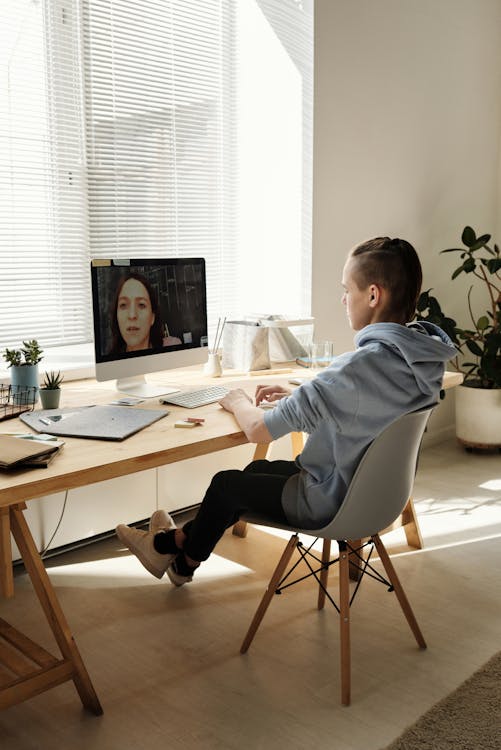 Since online courses are based on pre-recorded videos, you will not have to present your content in real-time. You only need to record your course videos and edit them and not repeat the same over and over again. In case you need to update any details or add any new developments from your field you can choose to do so later with the help of your course creation platform.
Talking about course creation platforms, there are different types of platforms that help you create online courses. These types of platforms not only in creating courses from scratch but also in enhancing the course content for a better learning experience. You can also use your course creation platform for adding new features to your courses and making a course video and reading material better for your students.
After you create and edit your videos, you must compile all the content and make modules and sections depending on the different topics.
Once your course is complete, you just need to choose a course selling platform and make your course available for sale online.
How to make a course that sells better? How to choose a platform for creating and selling your online course from the large variety that exists online and to make sure the students are learning well using your course?
To find the answers to these questions, we are sharing with you a few tips.
When choosing a platform for course creation or an online course builder, you must choose a platform that offers all the features that you require. You can also choose a platform that offers selling features as well.
When creating an online course, you must also make sure that the format of your course is compatible with your course selling platform.
When recording and editing videos, you must try and make them short and crisp so as to keep your students attentive. You can research a bit about the psychology of your students to understand more about how long they can focus and manage your videos based on the same.
Your content should not only be informative but also interesting and interactive.
You must focus on the quality of your content to ensure that your course is preferred by the students.
It can help your students more by providing them with test series and question papers to monitor their progress and keep a track of their learning journey.
You should choose a platform for selling your course that makes use of advanced tools for an enhanced experience for the students.