Ever since cannabis legalization started in the western world, many new opportunities have opened up in the cannabis market. Many entrepreneurs have started growing businesses, online shops, dispensaries, etc. People finally have the opportunity to sell cannabis and other related products to make money legally.
Those that entered the market early on were able to get a lot of customers early on. However, even though marijuana products are legal to sell and purchase, they're still not "on the same level" as other products. Marketing is still a big issue since it's not entirely legal to advertise brands and products in this market.
The options are limited, and dispensaries find it difficult to build brand awareness, increase their reach, expand audiences, and stand out from their competition. Luckily, you can create a backlink strategy to get these results.
What are backlinks anyway, and how do they fit in the CBD SEO formula?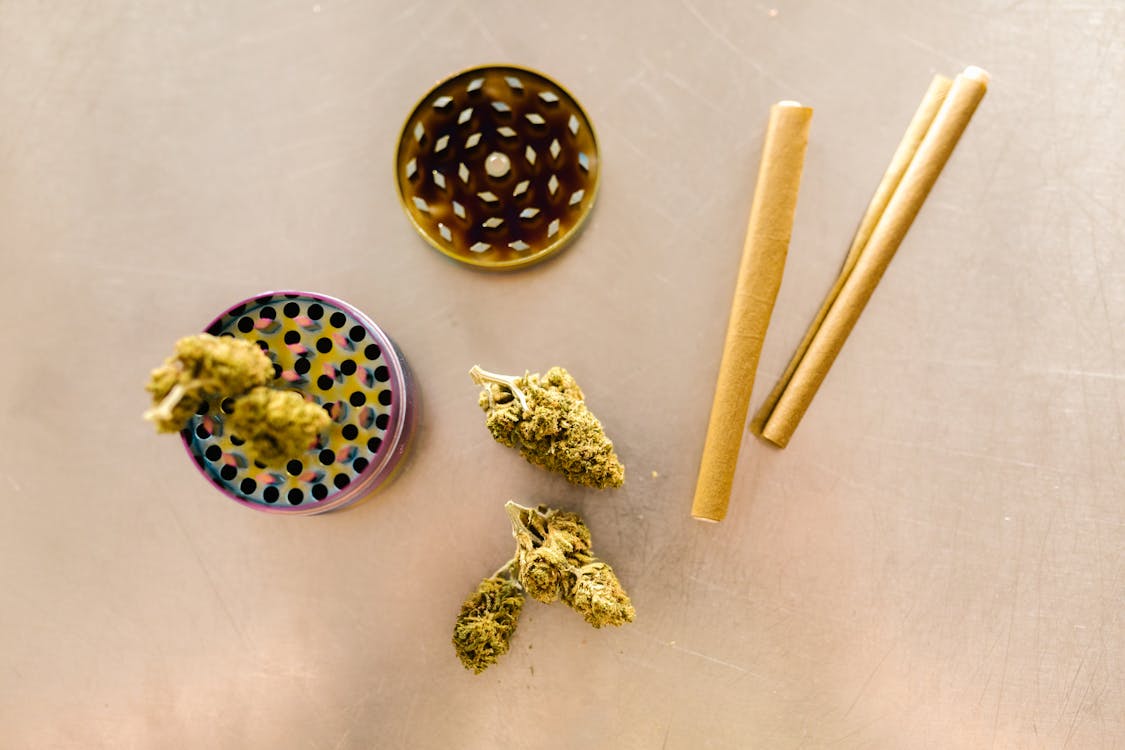 A backlink is just a fancy word for a "link" that leads from other websites to one of the pages on your dispensary site. For example, when someone links one of your pages in their blog post, you get a backlink.
These links lead to your site from other places and not the other way around. Backlinks are an essential factor for any website. First, they create more organic traffic since people reading posts on another site might want to click the link and visit your site.
Quality backlinks are also an important SEO factor, user experience, content, keywords, etc. Any dispensary should look to get cannabis SEO backlinks as often as possible because they are a perfectly legit form of cannabis marketing.
The importance of backlinks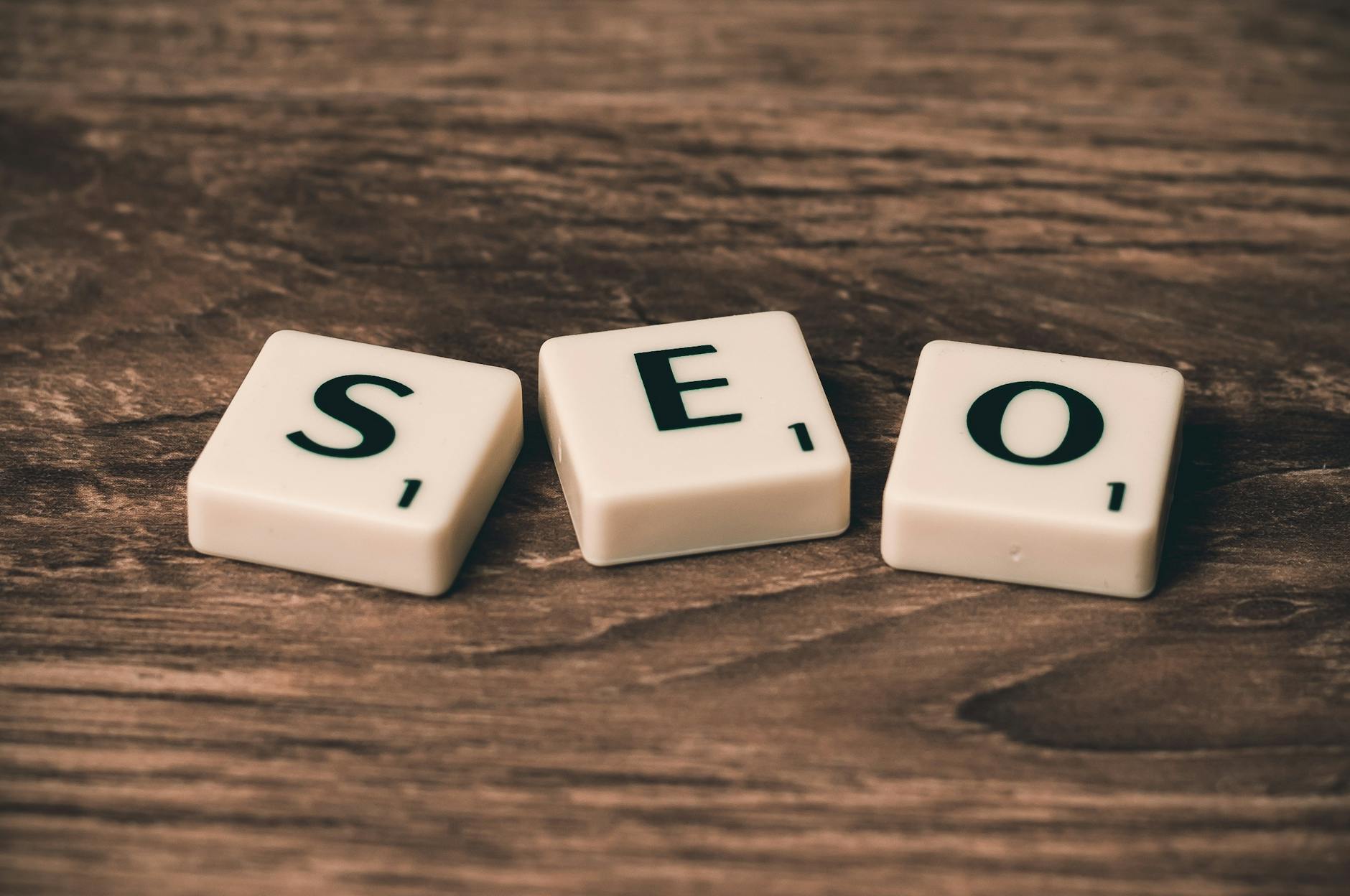 SEO and content marketing strategies are directly related to backlinks. Digital marketing companies will first focus on links to boost rankings and organic traffic. Quality backlinks with keywords and anchor texts help determine your niche.
The more your links have been crawled, the easier it will be to rank. When other sites link to your pages, they also "recommend" your site to Google and their website visitors. Web crawlers discover new places in a specific industry by going through the links on a page.
Ways of getting new backlinks  
When building a list of whitehat links for your dispensary, you need to be careful and pay attention to details to avoid Google penalties. Find a reliable agency with experience in this niche and create an effective strategy. Here are some of the ways you can start earning links.
Find broken links are replace them
Replacing broken links is the most basic approach, but it brings good results without requiring a lot of effort. Chances are you've read many blog posts or pages and tried to click on links in them, but they didn't work. With this approach, you have to look for relevant sites and articles containing links leading to your pages.
Go through them and look for broken links. When you find them, contact that site owner to report those broken links and suggest a replacement link that leads to your page. You're doing that webmaster a favor since nobody wants broken links on their site.
Find potential opportunities through your outbound links
Outbound links are the opposite of backlinks. They are the links you add to your blog posts or articles leading to other sites. If you notice that you're sending good traffic to other individuals or businesses, consider reaching out to them and proposing a partnership.
The idea is pretty simple – you can provide outbound links for them while they can return the favor with backlinks to your resources.
Create infographics
Infographics are a compelling type of visual content that offers rich information. Infographics are easy to understand, engaging, and shareable. You'll have to invest time and effort in research and create infographics to present all that valuable data in a consumable format.
Well-designed infographics are often shared by people, and other sites will gladly link to them to prove a point or support their claims.
Create quality blog posts
Blogs are still a potent tool in digital marketing, especially in the cannabis industry. Since you can't promote products and brands directly, the focus should be on educating audiences.
That means creating blog posts full of rich and valuable information about cannabis, effects, research, proven benefits, and so on. Create valuable resources that give essential answers, and others will link back to them.
Conclusion  
These are just some of the ways you build your list of backlinks. Keep in mind that this is an ongoing process that requires consistency. However, once you start to feel the value of that link juice, you'll realize why you've invested so much time and effort. In the end, look to find a cannabis marketing agency that can help you with your strategy.