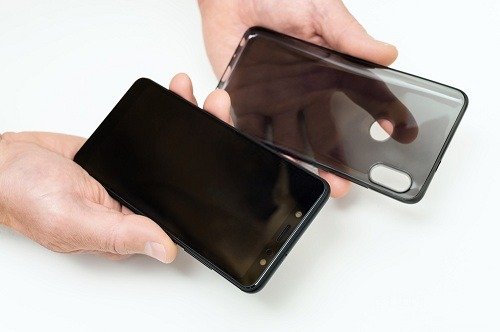 Tpu stands for Thermoplastic Polyurethane, which is a type of plastic. This material is flexible and resistant to oil, grease and abrasions. Tpu phone cases are popular because they can stretch to fit different phones without adding bulk or making it difficult to remove the case when necessary. The material also provides protection by preventing cracks in the screen if dropped on its corner or face down. Read on for more information about this type of phone cover.
Why Tpu Casing Is Compulsory For A Product?
TPU casing is a type of polyurethane plastic that has the capability to flex and stretch. It can be easily bent or stretched but returns back to its original state after the force is no longer applied. This makes it an ideal material for mobile phone cases, as it will protect your device from drops and scratches without adding much weight or thickness to it. TPU case also comes with greater grip which means you are less likely to drop your phone accidentally.
Why Tpu Case Better Than Silicone?
TPU cases are a great way to protect your phone from drops and scratches. When shopping around for a case, the first thing you may notice is that there are silicone cases and TPU cases. This can make it hard to decide which one is best for your phone. Here's how you choose between the two materials:
Silicone – Silicone covers provide extra grip so you don't drop your phone as often, but they also collect dirt over time making them look dirty even after just a few days of use. They also tend to be thicker than other kinds of cases, adding bulk to the sleek design of today's phones.