If you're thinking of hiring a private jet to fly you around the U.S. or overseas, check out VeriJet's many advantages. Competitive pricing, cutting-edge technology, and a low carbon footprint are just a few. For those looking for a more affordable option, they also offer door-to-door service and competitive rates. However, you must do some research on the company to determine if they're the best choice for your needs.
VeriJet offers competitive pricing
If you're interested in private aviation but don't want to shell out thousands of dollars on charters, VeriJet offers affordable rates for smaller aircraft. Its vision jet, a 7,000-hour jet with a range of 1,275 miles, starts at less than $1,200 per hour and boasts a repositioning function and aircraft parachute. With competitive per-flight pricing, this company caters to first-time private aviation customers.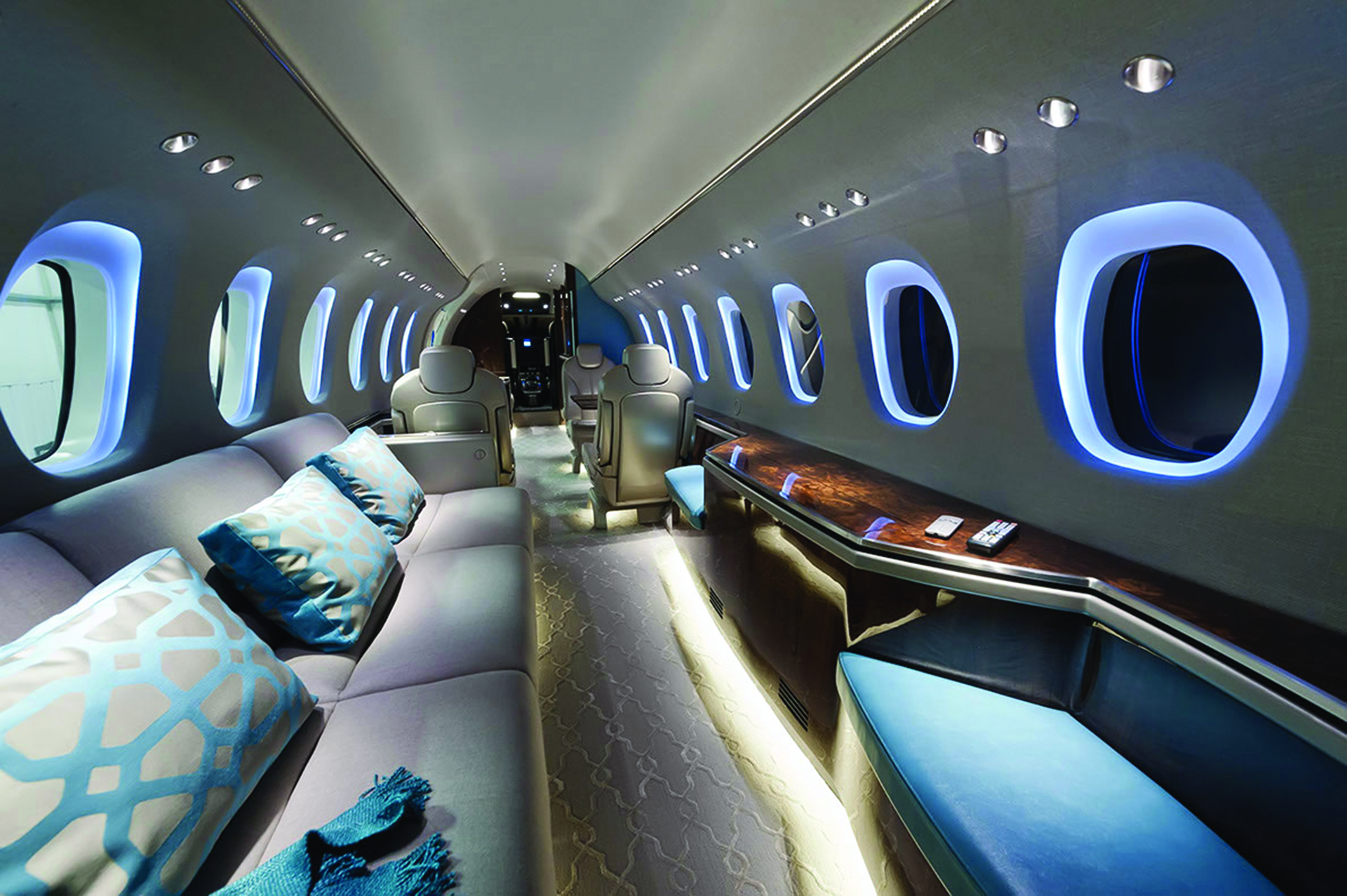 Verijet is a Florida-based company that disrupts the private aviation industry. They have an ambitious mission: to "democratize" private aviation. Their single-engine Vision jet is environmentally friendly, using less than 50 gallons of fuel per hour at cruise altitude. They also partner with a carbon offset credit provider to offset the carbon emissions produced by each flight. Currently, they have completed more than three-thousand revenue flights with 100% safety rating.
Cutting-edge technology
Newly launched private jet company Verijet has been on a mission to change the face of private air travel. The company's mission is to "democratize" private flight with advanced technology and AI. Founded many years ago, the company has grown from a startup to become an air carrier. Using AI, large-scale computing, and the safest jet on the market, the company is on a mission to redefine the private aviation industry.
The Verijet Vision jet, for instance, has a carbon footprint less than a quarter of that of other light jets. In addition, the Vision jet can use up to three biofuels, making it the only aircraft of its kind capable of burning three different types. These jets are designed to fly more efficiently, allowing passengers to bypass long queues and enjoy more spacious travel. They are also pet-friendly.
Low carbon footprint
If you're in the market for a private jet but don't have the money to pay for one, try renting one from Verijet. The company has a unique fleet that focuses on environmental responsibility, including the Cirrus SF-50 Vision Jet, which leaves only one-ninth of a carbon footprint and can operate in more airports and fly faster. Their commitment to environmental responsibility and sustainability has made them the best private jet company to fly with.
Southwest Airlines is another leading private jet company, with a commitment to zero carbon emissions by 2025. This commitment to sustainability extends to their offices as well, using sustainable aviation fuels and renewable energy on the ground. One way to offset your carbon footprint is to book your flight ahead of time. It will help you book your flights more efficiently, which will help reduce your emissions and lower your overall travel costs.
Door-to-door service
If you're looking for the best private jet company with door-to-door service, you've come to the right place. Established by Richard and Allison Kane, Verijet aims to make door-to-door travel faster, more environmentally friendly, and more affordable. From private jet charters to private planes, this company's mission is to "unlock the power of private aviation for the masses."